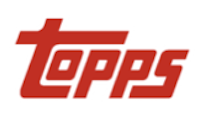 Topps announced today they will be merging with Mudrick Capital Acquisition Corporation and taking taking the company public. The deal is expected to close late 2nd quarter or early 3rd quarter, and values the company at $1.3 billion. Once the deal closes the company will trade on the NASDAQ market under the TOPP symbol. Current Chairman, Michael Eisner, and current CEO, Michael Brandstaedter, will remain in their current rolls with the company. Previous owners, Madison Dearborn Partners will be exiting the company, while Eisner will convert his equity and become the company's largest shareholder. The company was previously a public company prior to Eisner and Dearborn purchasing it in 2007. To read the fulls details of the deal, visit the release on Topps Investor website.
How does this involve Garbage Pail Kids you wonder? Well besides being made by Topps, today's release by the company gives some insight to the business, and how the company perceives the brand. As part of an investor slideshow the Garbage Pail Kids brand is listed as one of the company's key brands, along with MLB, Star Wars, WWE, Formula 1, and UEFA. The is high praise for a brand that was in mothballs just 11 years ago, and was seen as a niche brand.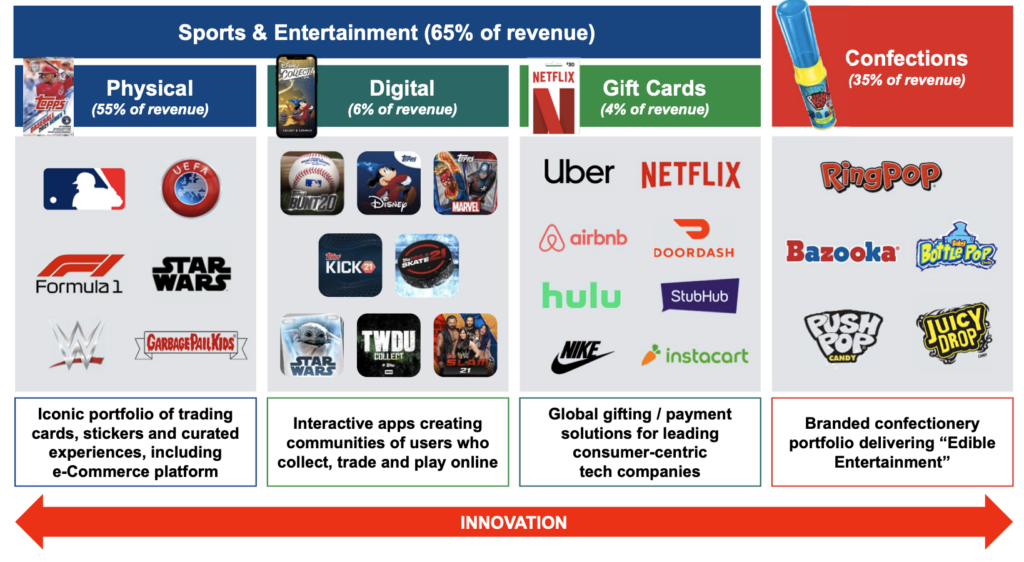 Additionally, throughout the presentation and in media interviews today, the company and Eisner pushed hard their move to digital and NFTs. Topps clearly sees NFTs as the future of the company. While physical cards aren't going anywhere, there will be a huge push in 2021 and 2022 into the NFT space. The Garbage Pail Kids brand was called out throughout the presentation for being the guinea pig for NFTs during 2020. It's also interesting to note the company did $567 million in revenues in 2020, which was a 23% increase over 2019. The company expects to do $692 million in 2021. Currently Topps reports 55% of revenues come from physical trading cards, 6% from digital, and the remaining from their candy and gift card businesses.
Contact your stock broker today, soon you too can own a piece of Topps!