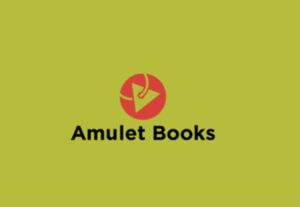 Abrams Books next installment in the GPK book series by author RL Stine has been announced. Garbage Pail Kids Book 3 Camp Daze is now available for preorder on Amazon for $14.99. Once again Jeff Zapata, Fred Wheaton, and Joe Simko are listed as doing the illustrations for the book. However, no artwork is available for the book yet. This will mark the third book in the series. Smellville (Book 1) was released in 2020, while Thrills and Chills (Book 2) is set to come out in May. Right now Camp Daze is set to release on 10/12/21. Here is the description from the listing.
Product Description
Goosebumps creator R.L. Stine teams up with the pop-culture phenomenon Garbage Pail Kids for the third volume in this illustrated, New York Times bestselling middle-grade series

The Garbage Pail Kids are off to sleepaway camp in the third installment of the New York Timesbestselling Garbage Pail Kids series!

Welcome to the town of Smellville, where ten kids all live in a big tumbledown house and have as much fun as they possibly can. People may think that they're gross and weird and slobby and strange, but they're not bad kids—they just don't know any better. In this hilarious series from bestselling author R.L. Stine, the Garbage Pail Kids—from Adam Bomb to Brainy Janey—get into mischief at their middle school. These all-new illustrated stories are guaranteed to amuse and entertain readers of all ages.