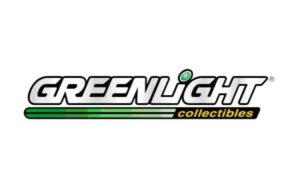 The popular die-cast car website 3000toys.com has information up for the next series of GPK cars from Greenlight. This will be the 4th series of 1/64 scale cars the company has put out. While, there are no pictures yet, the listing does show the names and car models for the six new cars is the series. Set to be included are:
• Hound Doug – 1955 Cadillac Fleetwood Series 60
• Warren Out – 1975 Jeep DJ-5
• Leather Heather – 2021 Chevrolet Silverado 'Lifeguard on Duty'
• Tow Mitch – 2021 Ram 2500
• Rocketing Rocky – Topo Fuel Altered
• Tangled Tim – 1993 Jeep Cherokee
Each car comes individually wrapped with a matching GPK card. Once again collectors can also search for the limited Green Machine parallel cars. Greenlight Garbage Pail Kids Series 4 die-case cars are set to be released May/June 2022.