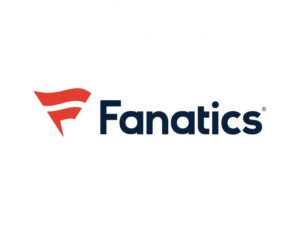 Fanatics has continued their move to take over the trading card industry by announcing today they have purchased the Topps Sports and Entertainment trading card division. The deal was first reported by Sportico last night. The deal includes all the physical and digital trading card assets of Topps. The move enables Fanatics to begin to produce MLB trading cards right away instead of waiting until their control of the licenses begin in 2026. According to the Wall Street Journal the deal was valued at roughly 500 million dollars.
In a press release from Fanatics, CEO Michael Rubin said, "With trading cards and collectibles being a significant pillar of our long-term plans to become the leading digital sports platform, we are excited to add a leading trading cards company to build out our business. Their iconic brand, commitment to product excellence and passionate employees worldwide will allow us to immediately serve our league and players' association partners and our fans." 
According to the press release by Fanatics, the deal includes all 350 current Topps sports and entertainment employees around the world. Current Topps Global VP David Leiner and Topps Digital VP Tobin Lent will run Topps within the Fanatics Trading Cards company, a subsidiary of Fanatics, Inc. Both will report to Fanatics Vice Chairman Doug Mack.

It's too early to tell how the move will affect Garbage Pail Kids. No mention of the various non-sport brands within Topps has been made so far, including GPK. Fanatics now owns the rights to the GPK brand, and inherits all current licensing deals.