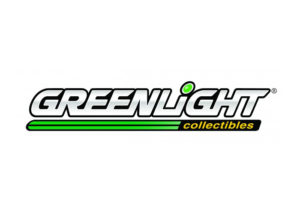 New details have emerged on the Series 2 Garbage Pail Kids Discast Cars from Greenlight Collectibles. According to the website 3000toys.com, there will once again be six cars in the series. It looks ike Greelight is going with five established characters and possibly one new one, that is still to be announced. Here are the names of the cards and the type of corresponding cars.
• Greaser Greg – 1955 Chevrolet Bel Air with Flames
• Hippie Skippy – 1964 Volkswagen Samba Bus
• Hitchhike Mike – 1965 Nissan Patrol
• Joyless Jason – 1970 Jeep CJ-5
• Flat Tyler – 1977 Dodge Royal Monaco
• To Be Announced – 1970 Checker Motors Marathon A11 GPK Taxi Co.
3000toys.com also mentioned the Green Machine chase cars will again be inertly randomly into cases. No other info has been revealed yet on the cars. Release dates vary from website to website, anywhere from Feb. – Spring 2020 has been mentioned. Pre-orders are open now on various die cast websites.